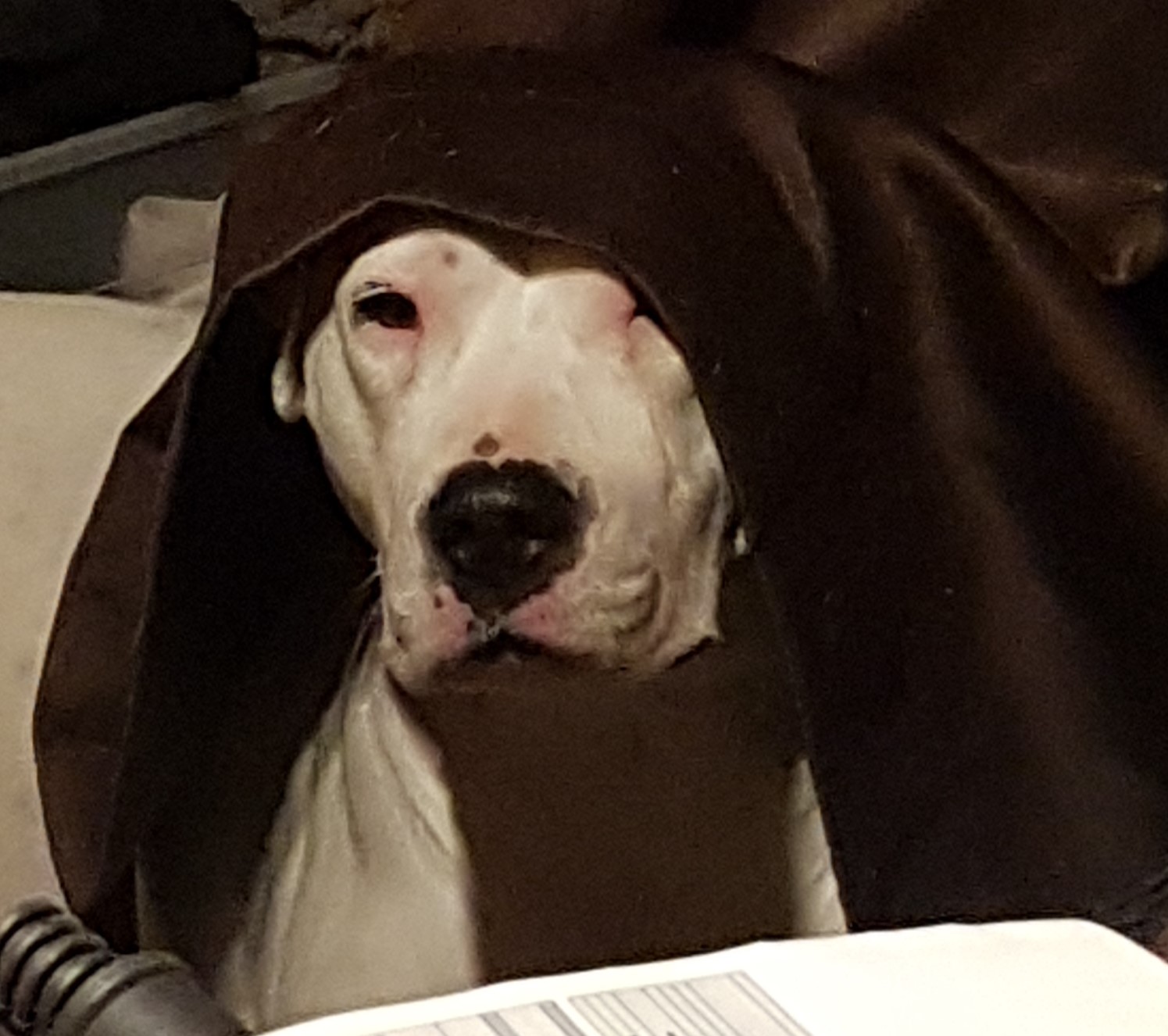 Minute and minute are spelled the same but mean different things. I point this out because of the giggle it gave me to read it when I was gifted a moment to myself. A moment to breath and not be expected to find something or do something. A minute to write.
So I opened my copy of Write Yourself Happy for topic three and smiled when it asked me to write about a moment of present joy. Being gifted this chance to write is joy for me. I've been writing Haiku's all day in effort of inspiring my son and smiled, felt joy, when I posted it publicly and received a Facebook like. It really is the tiny things that can help warm a heart.

I got a note just now from a friend who I mailed a postcard to as a surprise. These days, tiny surprises can mean so much! And a message from a fellow author thanking me for writing a book review of someone else's book! It's so wonderful to connect with fellow writers who are supporting local talent in anyway they can.
I just came inside from taking a video of my son reenacting a part of Little Red Riding Hood with our dog as the wolf. Our dog should be an actress as she played her part perfectly and I felt joy hearing my son speak French with such ease. He could also be an actor as he loves being in the spotlight and his memorization skills are spot on!
Joy is knowing who you are and finding time in a day to be that person without all the drama and expectations society may put on you. Wonder is being able to be you.
Thanks for reading,
Sarah Butland